The website was originally created by George Myers to share some of his experiences and interests with the world. It has been lovingly restructured and continues to exist by the efforts of his step-son Lyn Borchert (Josephine's youngest). George went to be with his Father in August of 2014 after a long battle with several ailments. He is greatly missed by us all. Other than this box and the format of the site all text is as George originally typed it in.
Print too Small?
(hold the CTRL Key and press the "plus" key to make reading easier)
This site should be easier to open, and viewers will have more control over what part of the site they choose to see. This web site was last updated 3/19/2006 (by George). This site is being updated with new photos and text. Some of the photos are of family members starting with George's great grandfather and great grandmother. That photo was taken in a Photo Studio in Indian Territory most likely in the 1890's.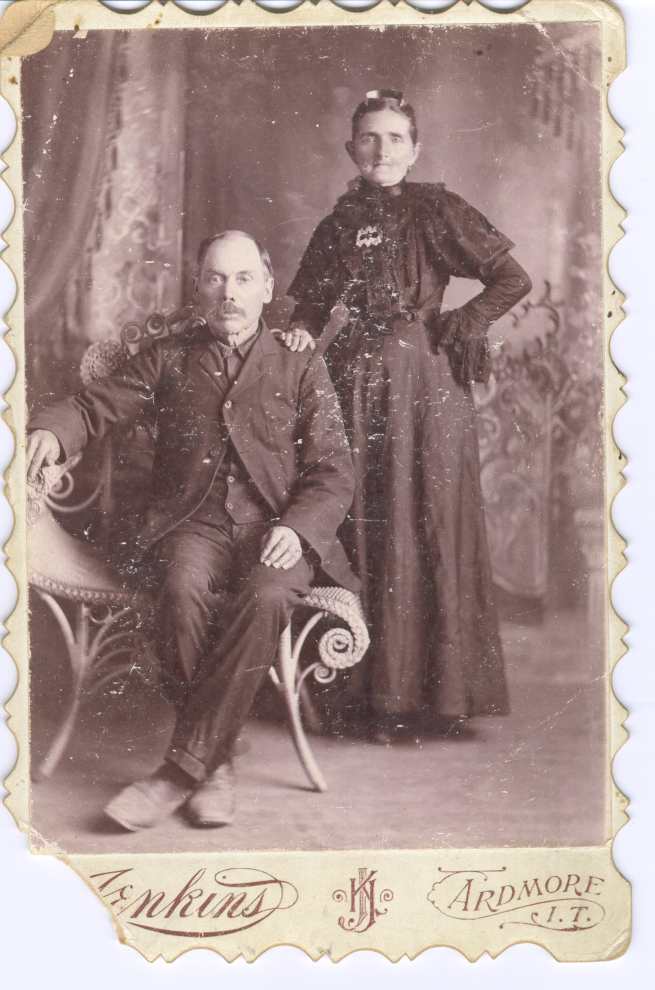 To open any section of the site simply click on any text that is underlined. For example if you place the cursor over the text Humming bird nest that is underlined below it will open a new section of the web-site. Try it it's easy, just do not become discouraged if it takes a while to open, be patient it will work.
The links George is referencing have all been moved to the left column and instead of being underlined they change color when you run your mouse over top of them.
I worked for the Southern Pacific Railroad for many years. click on Southern Pacific Railroad below to find out something about that part of my life.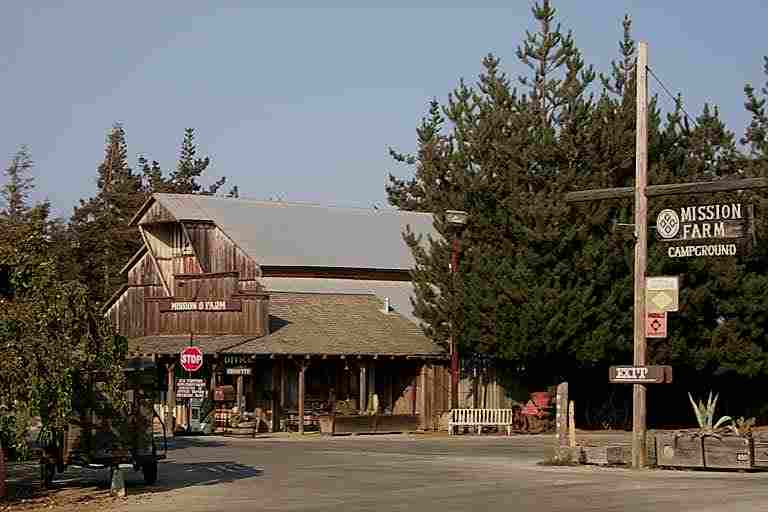 Barn at San Juan Bautusta
Josephine and George's wedding, October 15, 1998, at the Hacienda del Sol Resort, Tucson, Arizona.
The Wedding Link up in the left column
Click on the Iowa trip, June 1999 to see what we did and some of the friends and relatives we saw on our trip to Iowa the spring of 1999.
After we returned from Iowa we waited patiently until the weather moderated in Needles before starting our trip to California.
Josephine kept a journal while on our Iowa trip. Click below to view her journal.
In May, 1999 we started a trip to California but turned around when we got to Needles and returned to Tucson.
Some of my family has asked if I would include a picture of the ship I served on during the Korean war. If you will double click on the underlined word "ship" below it will show a photograph of the ship as well as other information. Because the military had strict rules prohibiting military personnel from taking pictures during WW II, I do not have any photos taken during that time. Actually the same rule applied during the Korean war but it was not strictly enforced. If you click on ships you will see a real hero, and it isn't me.
When Josephine and I go to California we travel in our motor home. When we get to California we stay in the Mission Farm R.V. Park. Please open the site Mission Farms below.
The wedding of Sabina Colwell to Mohamed Lahlou at Tucson, Arizona, May 29, 2000.
Below is photos of the 16th California Mission built during the Mission era by Spanish Priests.
Reminder: When it says "Below" they have all been moved to the upper left of the page.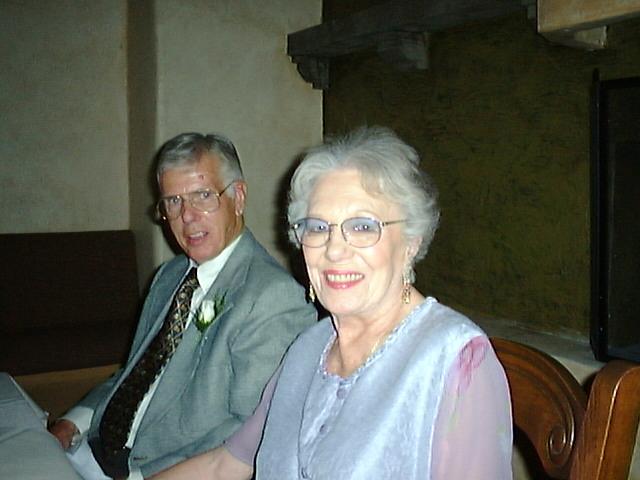 George and Josephine Myers (1998)