The wedding of Josephine and George at the Hacienda del Sol Resort, October 15, 1998
This is the front of the Hacienda del Sol looking from the parking lot toward the entry into the dining room. If you look closely you may be able to see Josephine and Clancy Uhl standing in the shadows on the porch.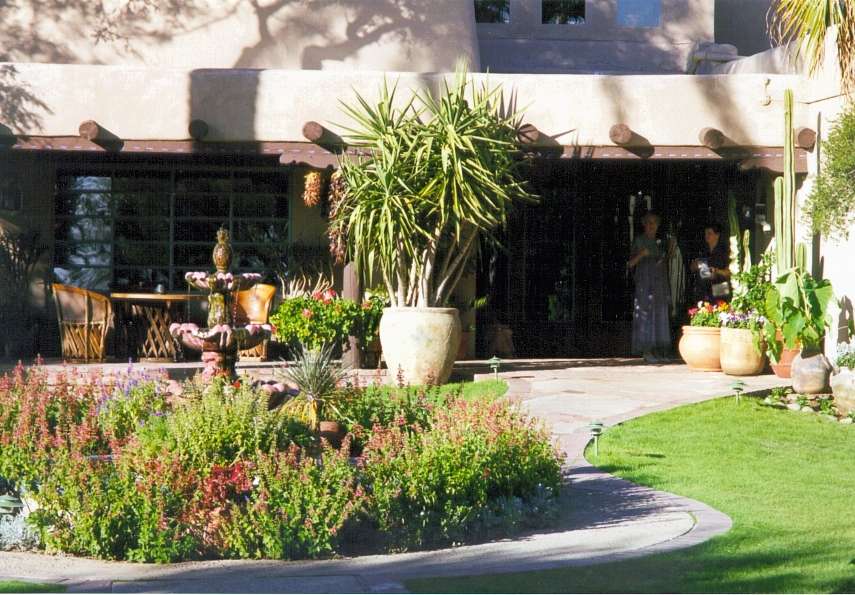 Another view of the resort with the mountains in the background.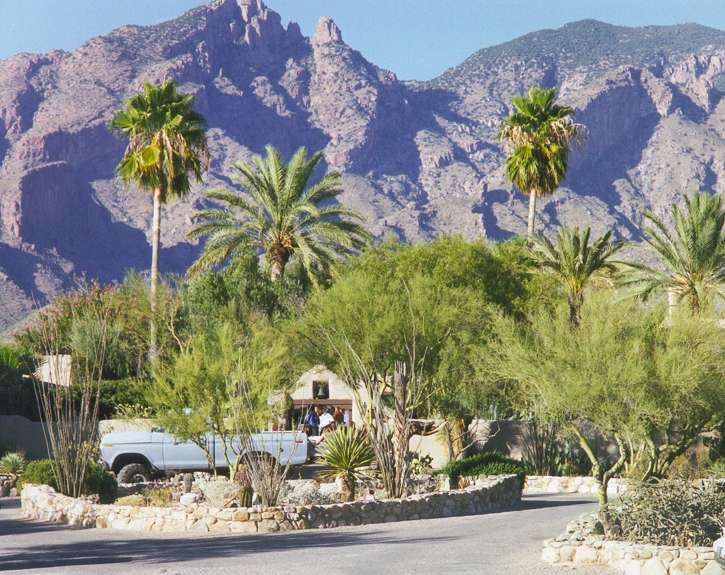 Below shows the lobby to the resort with an attractive centerpiece.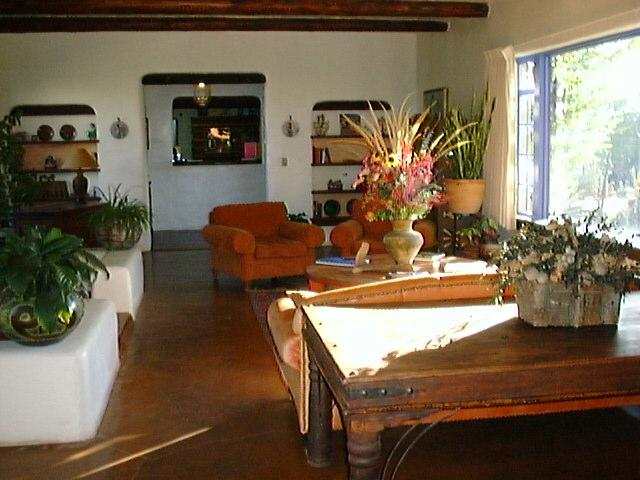 This is the library where the wedding ceremony was conducted by Father Burns a Catholic Priest and good friend of Josephine and myself. Josephine and I took several classes at the University taught by Fr. Burns who is a professor and chair of the religious study's department.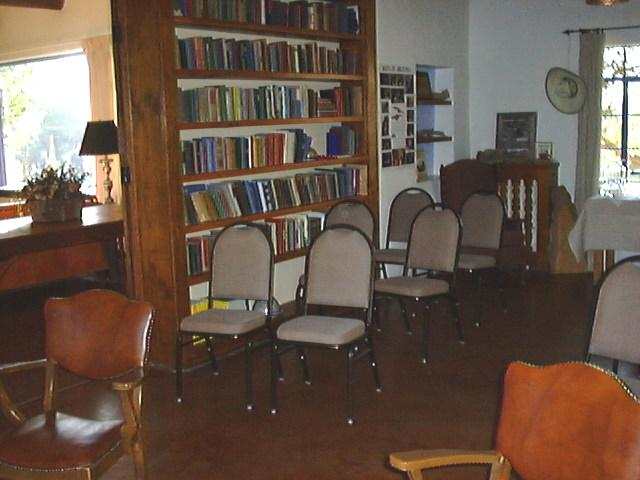 This is just after Fr. Burns had said I now pronounce you man and wife, you may kiss the bride.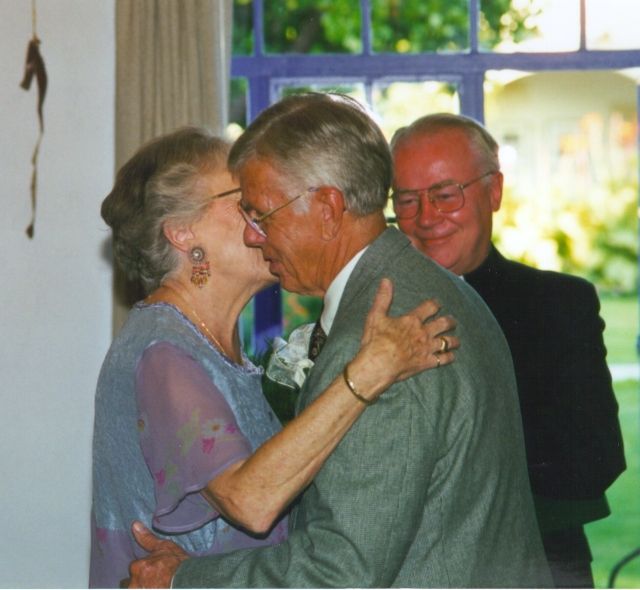 The newly weds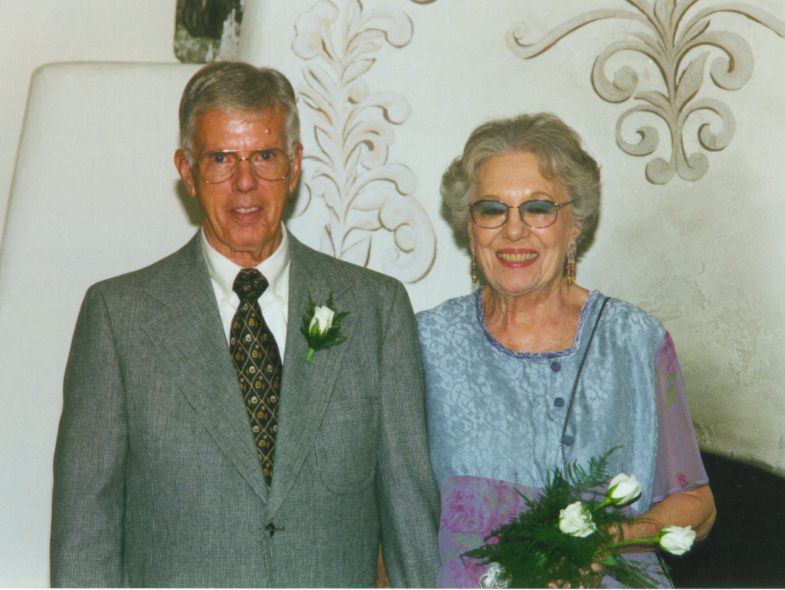 After the wedding ceremony we had a very nice meal in a private dining room. The food was excellent and as you can see the table settings were beautiful.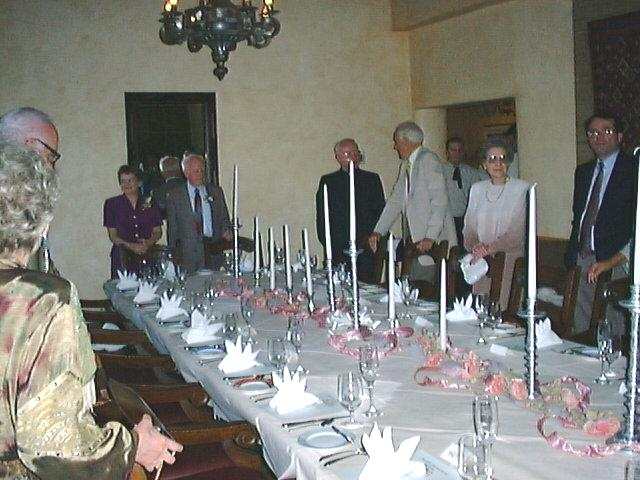 George and Clancy Uhl, the brides maid and best man, with Josephine. George and Clancy came all the way from Lexington, Kentucky to attend the wedding, for which we were very appreciative.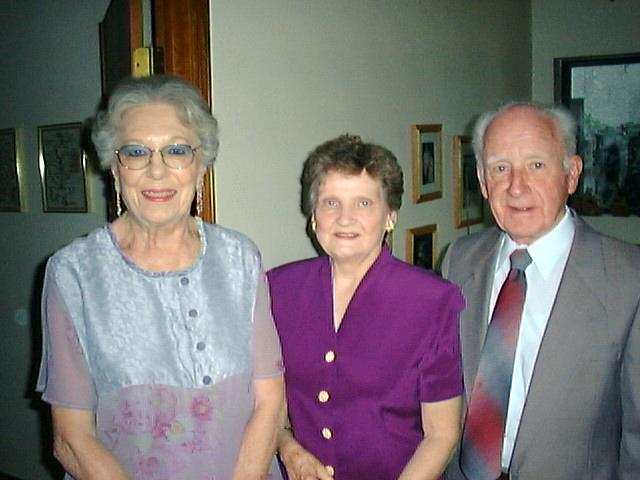 True Colwell a good friend of both Josephine and myself.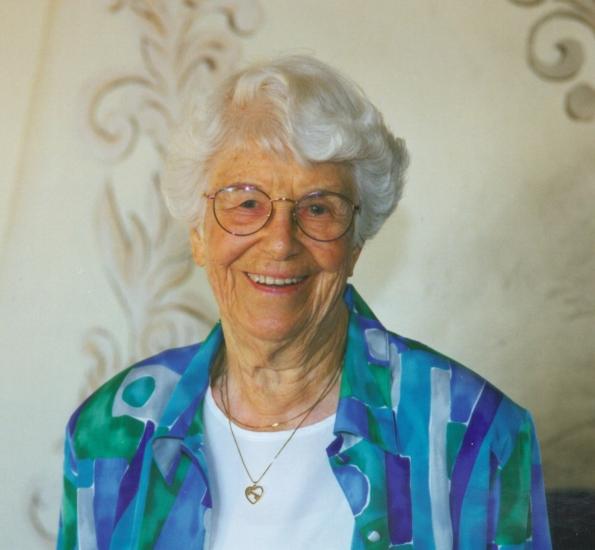 Paul and Catti Colwell, son and daughter-in-law of True.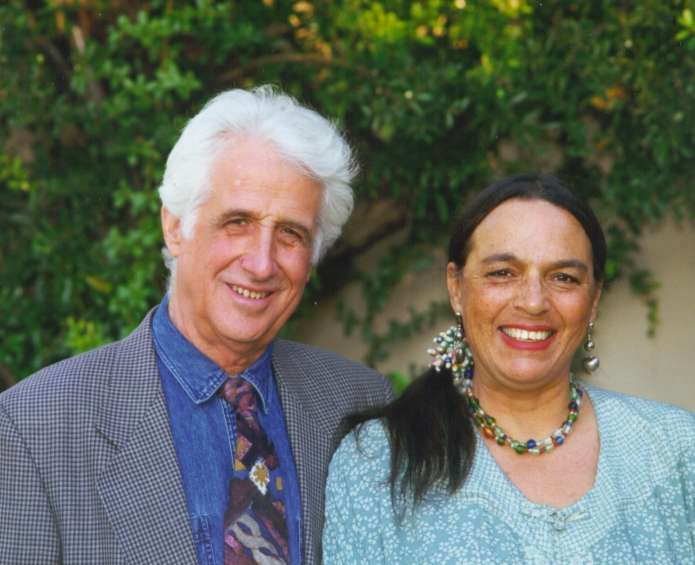 Bob and Lucille Smith our neighbors from across the street.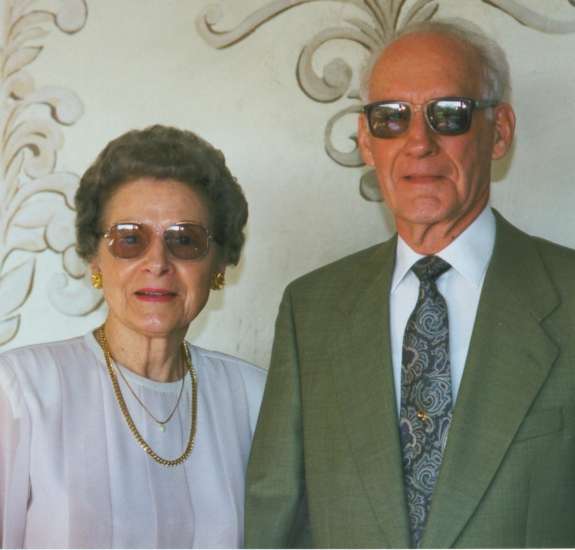 Rose Guidero on the left, with our next door neighbors Noni and Mary Euler.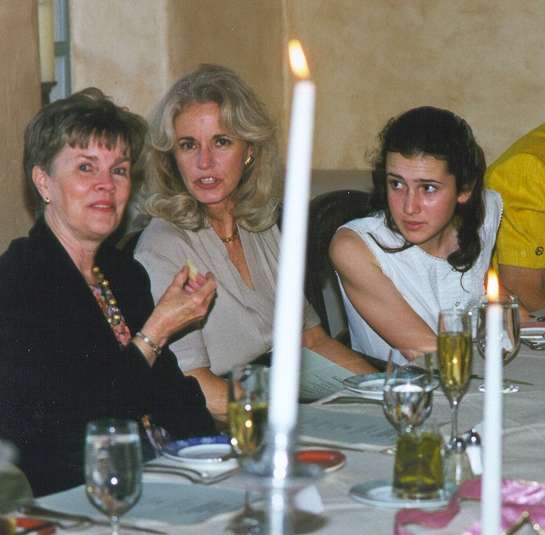 Roger and Emile Hixon, friends from church.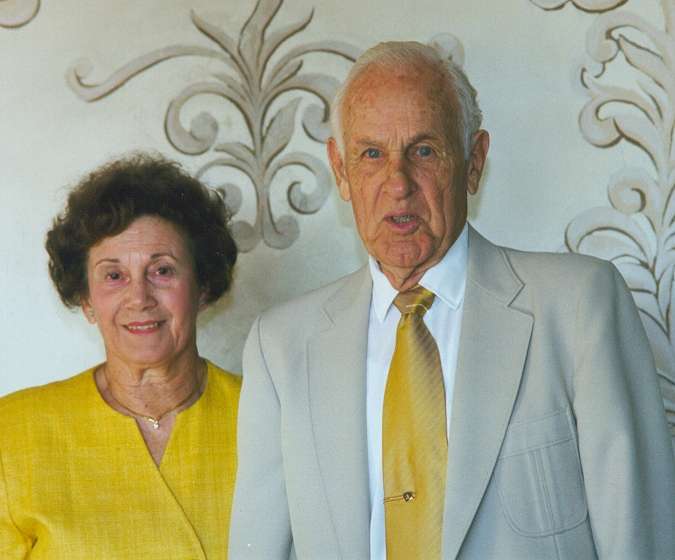 Albert and Rose Guidero.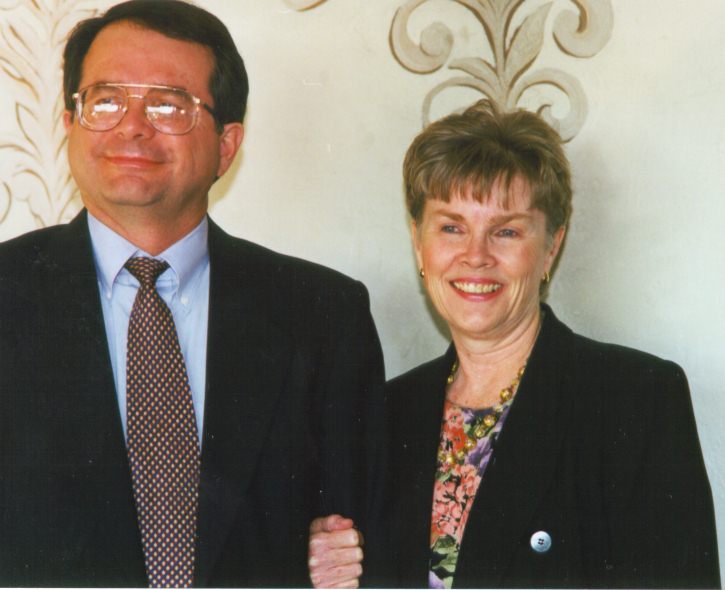 Dick and Nancy Bryant friends from Green Valley, Arizona.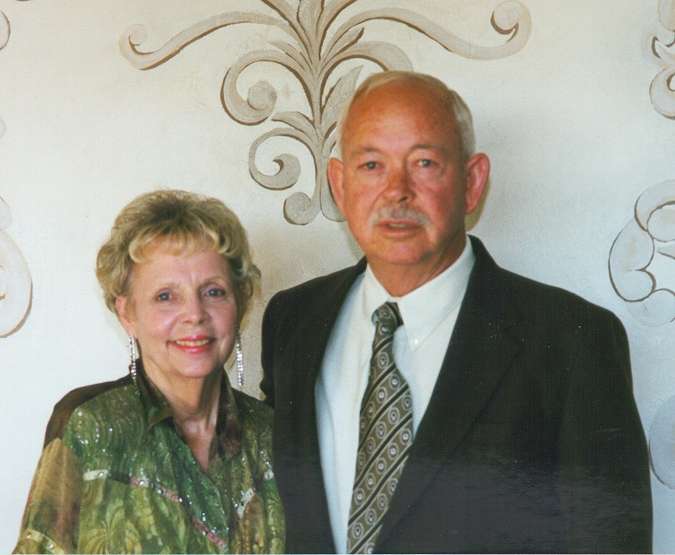 Lyn Borchert, Josephine's son and the person who we can thank for the fine photographs. Lyn operates his own computer company, his wife Cathy is a CPA.